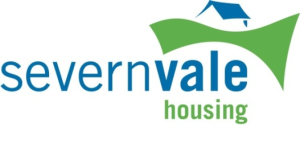 Supporting Severn Vale Housing in the development of their new Stakeholder Senate.
Challenging the future of Tenant Involvement – Delivered with CIH consultancy, this project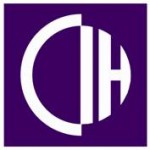 provides an opportunity for a mix of social housing organisations to work creatively together in a positive environment to challenge the sectors current perspective on involving its tenants and the pace in which it is adapting to the new commercial landscape. Questioning traditional convention, custom and practice, the project will go on to explore the options available to achieve greater cost effectiveness, impact and accountability of tenant involvement practices by examining radical approaches from both inside and outside social housing. Wt_challenge_the_future_of_tenant_involvement_learning_report
New Charter Housing Trust – Running a training day for the Tenant Management Team. "The training our scrutiny panel received Jon was excellent.  Our panel varies from those who have been involved for years, to brand new recruits and Jon pitched the training perfectly to involve everyone.  A truly inspirational session which got everyone enthused and motivated to take on our next challenge." Sue Cox. Resident Involvement Manager
click here for more client testimonials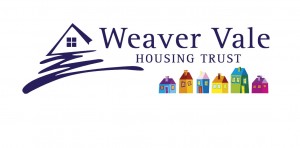 Weaver Vale Housing Trust – Working with Weaver Vale HT to review and develop its approach to customer involvement and scrutiny. Focus includes advising on strengthening approach to tenant scrutiny, impact assessment and profiling.
Basildon Borough Council – Training the council's tenant Scrutiny Panel on understanding, challenging and applying performance management information.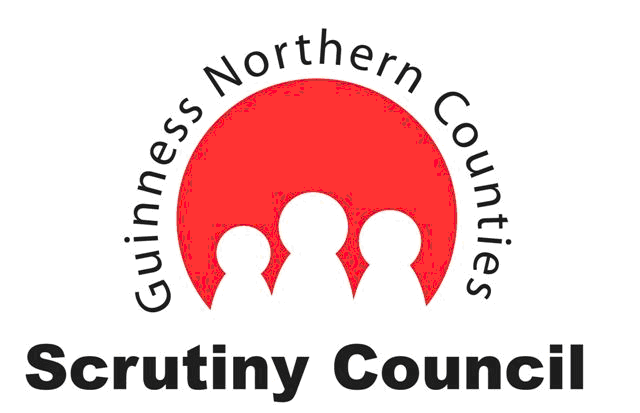 Guinness Northern Counties – Providing independent mentoring to Guinness Northern Counties Scrutiny Council.
click here for client testimonial

Helena Partnerships – Acting as critical friend to the development and set-up of the groups new Tenant & Communities Committee as part of its governance arrangements.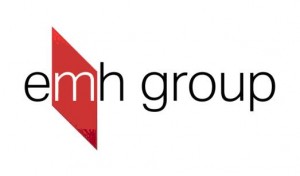 emh group – Independent mentor and critical-friend to the new resident scrutiny panel. Helping to establish the new group wide panel through recruitment, training and mentoring.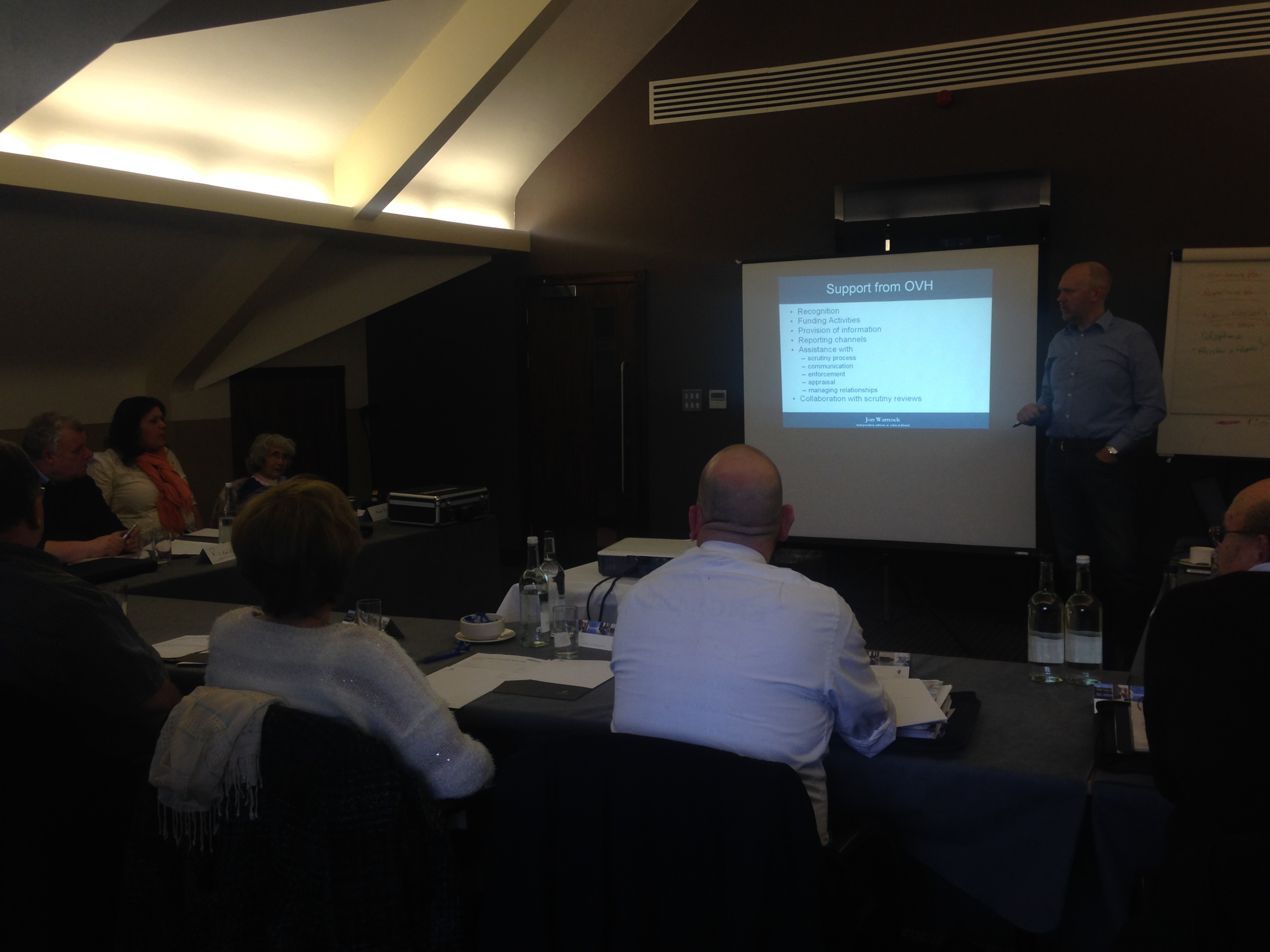 One Vision Housing – Co- regulation advice, supporting the development of the Tenant Scrutiny Team.
click here for client testimonials
---